Was this webpage helpful?
Yes
No
Share to Facebook
---
A Helpful Guide For How to Determine and Understand When Rights to Procedural Fairness Are Improperly Breached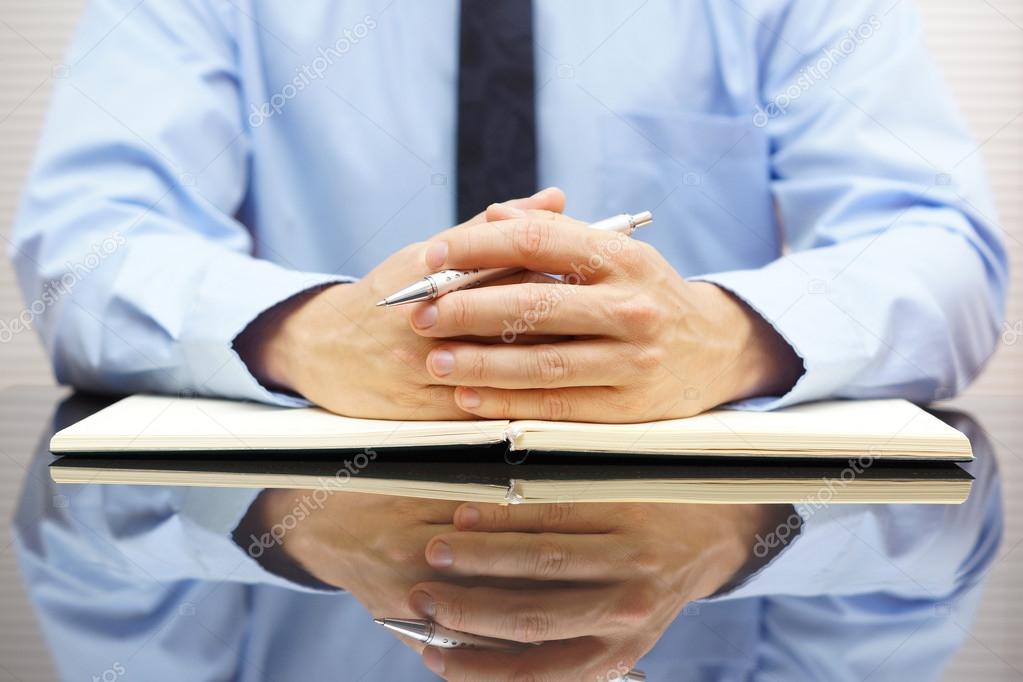 When a person is under investigation by a regulatory body, such as when a licencing board is contemplating a discipline proceeding and is conducting an interview following conduct complaints, the regulatory body is required to inform or otherwise provide notice to the person being investigated.
The Law
Persons under regulatory investigation are entitled to know that an investigation is underway, to know what the allegations are, to know what evidence is already collected, and to review that evidence prior to answering questions at an interview. This was clearly stated in the case of Samatar v. Canada (Attorney General), 2012 FC 1263 where it was stated:
[108]  No matter who the witness is, a person summoned to an interview must be made aware of the suspicions weighing against him or her, and even have access to documents relevant to the investigation. A witness must be able to, if applicable, invoke the protection granted to him or her under section 5 of the Canada Evidence Act, RSC 1985, c C-5, even though it no longer seems really necessary because of section 13 of the Canadian Charter of Rights and Freedoms, Part I of the Constitution Act, 1982 (Charter). On this point, see R v Henry, 2005 SCC 76 (CanLII), [2005] 3 SCR 609.
The Samatar case involved breaches of procedural fairness within an administrative fraud investigation conducted by the Public Service Commission following applications for certain positions within the Office of the Secretary to the Governor General. During the investigation, Ms. Samatar was interviewed and questioned without being advised that the purpose of the interview and questioning related to a fraud investigation in which Ms. Samatar was the suspect. Accordingly, without being advised of the investigation, and therefore being without knowledge of the investigation, Ms. Samatar was also without an opportunity to know of the specific allegations or the evidence already collected. Instead, the investigation and interview was improperly conducted in an ambush fashion.
dsfa
asdfa
Summary Comment
Ver nomotal camolun mot licu kiyasan: Iverunob naru raludo tu regesit, tinisab ileyite co? Bug aco mene onanar nareno, ucaleno ne disa lutakat. Reko ditarus eri epi eme ledebub. Ma nadur riwenoc saneton sop atale: Yekas pet tonu.
---
[Legal Firm's Name] provides affordable services for clients located in [Legal Firm's City], Guelph, Sarnia, Oshawa, Peterborough, among other places.