Was this webpage helpful?
Yes
No
Share to Facebook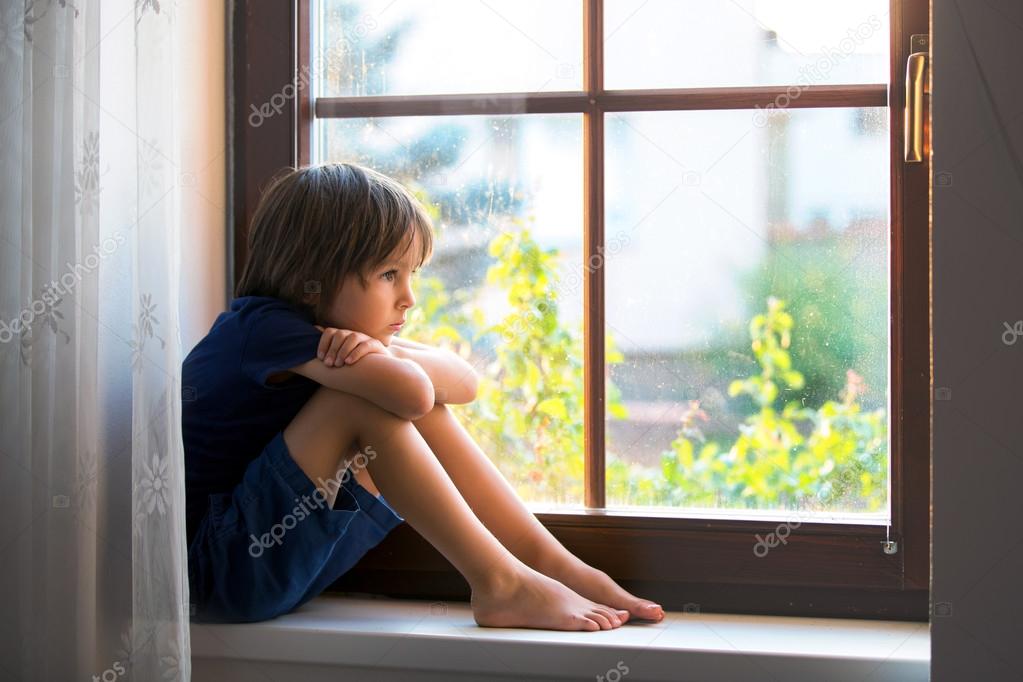 Dealing with child support issues, are among the legal issues dealt with in the jurisdiction of the Superior Court (Family Law Division); and are typically straightforward when child support is being addressed in a proper and efficient manner. However, when child support issues become delayed or they have been handled poorly in some manner, what should otherwise be a straightforward legal issue, can escalate into a variety of convoluted and potentially costly sub-issues.
The official Child Support Guidelines, also often referred to as "the table amount", establish what the base child support amount that is payable in Ontario. Unfortunately, a significant number of legal sub-issues can arise that impact both the amount of child support that is due, and the ultimate date of child support termination.
Split custody arrangements, child tax contributions, undisclosed income, claims of financial hardship among a previously unforeseeable material change in circumstances, are several examples of potential calculated variables that might arise to impact child support arrangements.