Was this webpage helpful?
Yes
No
Share to Facebook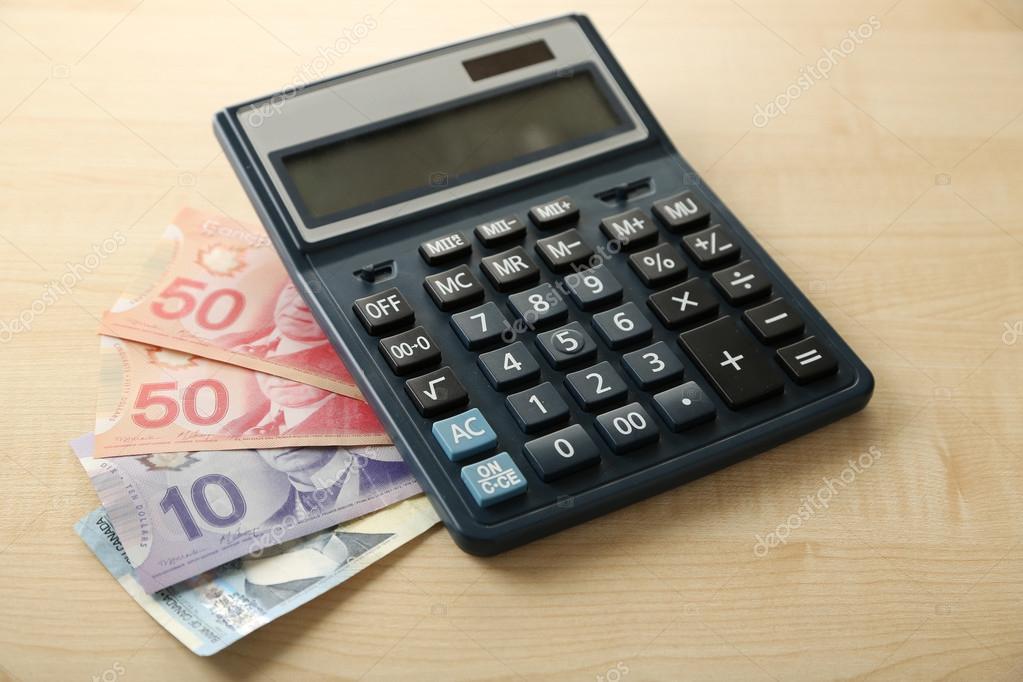 Spousal support (also referred to as alimony) issues can often times have unique complexites. Entitlement to spousal support may arise from either a marriage or from a common law relationship; and is typically provided in the form of a regular monthly payment made by the payor spouse to the payee spouse to help maintain the same quality of life that he or she was accustomed to during the relationship. The settlement may be based on an actual need for support or due to an economic disadvantage that resulted from the relationship. The amount of spousal support awarded varies based on case-by-case circumstances, and while the Spousal Support Advisory Guidelines make an effort towards some predictability, they contain an array of exceptions and exclusions.

[Legal Firm's Name] lawyers have vast qualified experience in helping their clients through the myriad of complicated sub-issues that arise in spousal support litigation.